Kelly Clarkson's ex-husband Brandon Blackstock is reportedly seeking $436k spousal and child support in their divorce.

The American talk show host and singer filed for divorce from Blackstock in June, citing "irreconcilable differences" after nearly seven years of marriage. The pair share daughter River, 6, and son Remington Alexander, 4.
Clarkson, 38, recently was awarded primary custody of their two kids.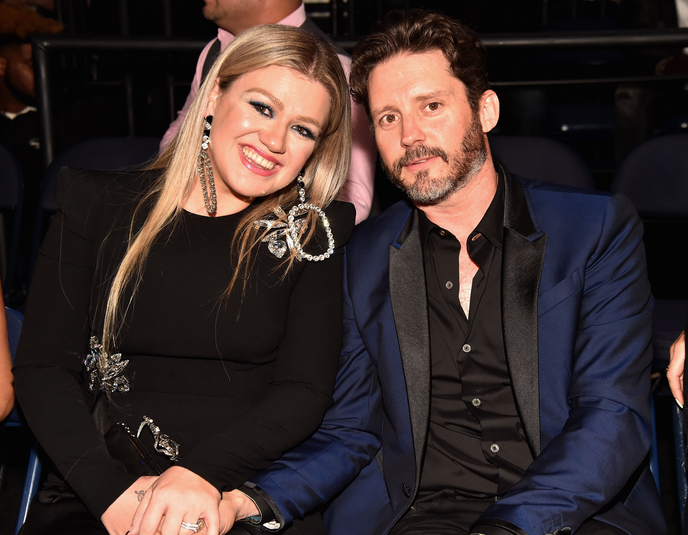 One of the latest court filings shows that Blackstock is now seeking $436,000 in monthly support from the singer. 
According to TMZ, $301,000 of the total Blackstock is asking for would be for spousal support, while the remaining $135,000 would cover child support.
Blackstock, 43, is also asking for $2 million to cover attorneys' fees, multiple outlets report.
The six-figure monthly request reportedly comes amid a vicious battle regarding the custody between the exes. The court presiding over the divorce case recently ruled that the "level of conflict between the parents has increased."
Documents specifically claimed Clarkson and her estranged ex are dealing with co-parenting problems stemming from "issues of trust," People magazine reported on Monday.
Following Clarkson's win of primary custody, Blackstock can visit their son and daughter in Los Angeles and he also will be allowed to video chat with them every day. He will also be able to spend Dec. 19 through Christmas at 2 p.m. with the kids before Clarkson will then reunite with them through the end of New Year's.
By Kingsley U.