American rapper, Lil Nas X, broke the internet after he kissed one of his male dancers on stage after performing his hit song Montero (Call Me by Your Name) at the 21st BET Awards on Sunday night.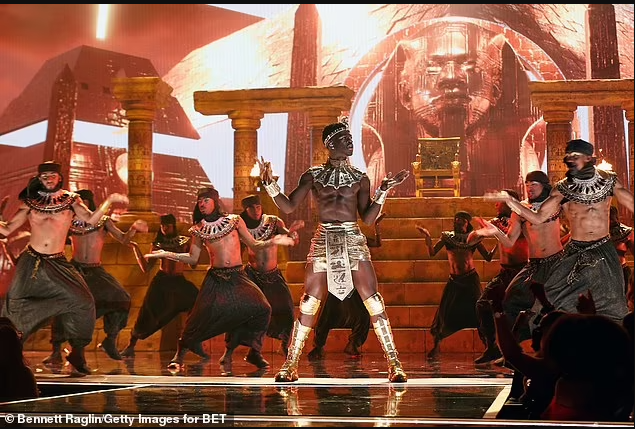 The rapper-singer, 22, who came out as gay in 2019, was seen wrapping his arm around two male dancers before locking lips with one of them just after his Egyptian-themed performance.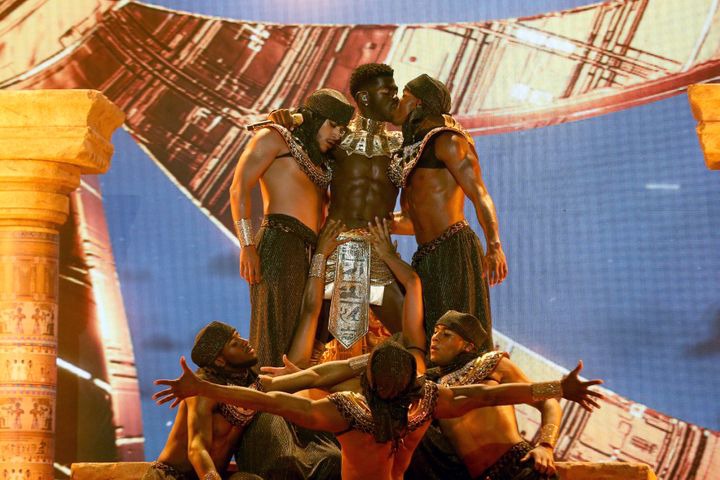 The moment sparked mixed reactions online, with one Twitter user accusing the singer of' disrespecting his African ancestors'. Lil Nas X later hit back at critic, saying 'Y'all really like to pretend homosexuality didn't exist in African culture'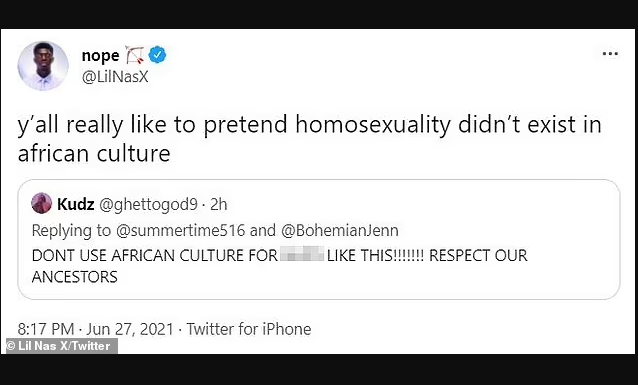 See more photos below.