Mesut Ozil has officially confirmed his move to Fenerbahce, bringing to an end his seven-and-a-half year stay at Arsenal.
The 32-year-old German midfielder, who joined the Gunners from Real Madrid in 2013 fell out of coach Mikel Arteta's plans since he took charge in December 2019. He will now join Turkish club, Fenerbahce, on a free transfer after his £350,000-a-week Gunners contract was terminated.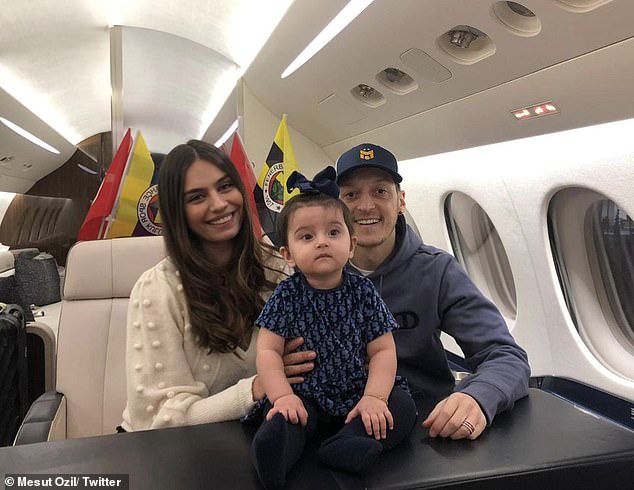 The deal is yet to be officially announced, but Ozil has admitted he is 'very excited' to sign for the club in an interview with Turkish television channel NTV.
'I am a Fenerbahce fan. That is why I am very happy to be coming to Turkey with Fenerbahce,' Ozil said. 'I'm very excited. God gave me the chance to wear this jersey as a Fenerbahce fan. God willing, I will carry it with honour and do everything I can for the team,' he added.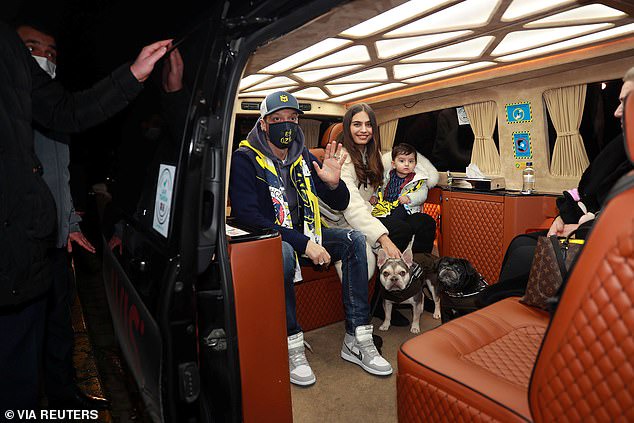 'Of course, I'm missing a few matches. I haven't played in a match in a while, but I am physically fit, I have no issues,' he said, adding he had been training with the first team at Arsenal during his time off the pitch.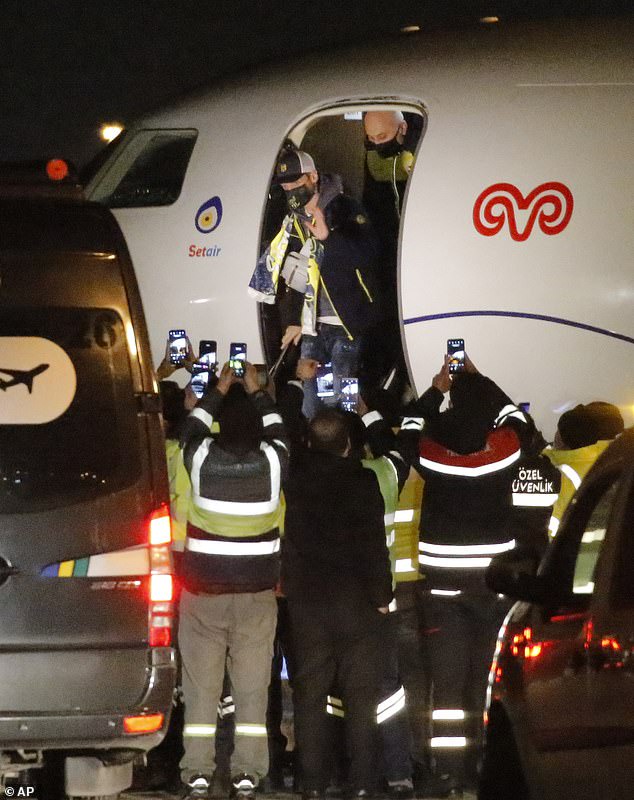 The former Real Madrid star was pictured in several photos including one showing him posing with a Fenerbahce scarf after touching down with his wife Amine Gulse and their daughter Eda in Istanbul on Sunday night.
Ozil leaves Arsenal having played 254 matches for the club, scoring 44 goals and recording 77 assists in more than seven years. He was signed by Arsene Wenger in a club-record fee of £42million and won three FA Cups and Community Shield.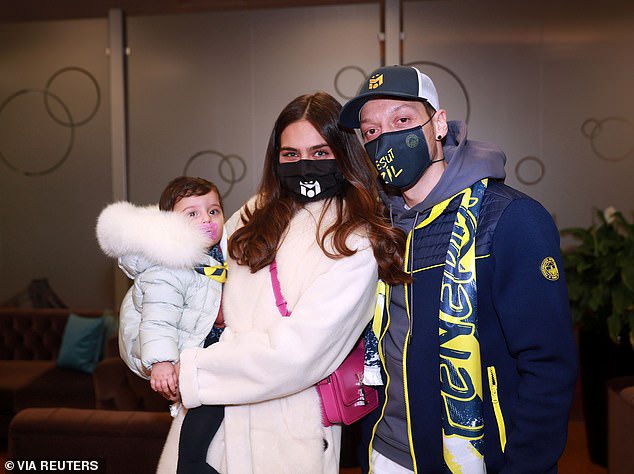 He was named the club's Player of the Season in 2015-16 after Arsenal finished second in the Premier League to Leicester City.
Ozil was also named the PFA Fans' Player of the Month on three separate occasions in 2015.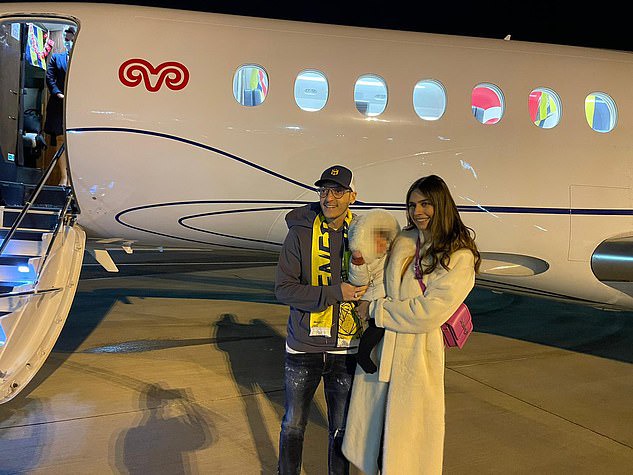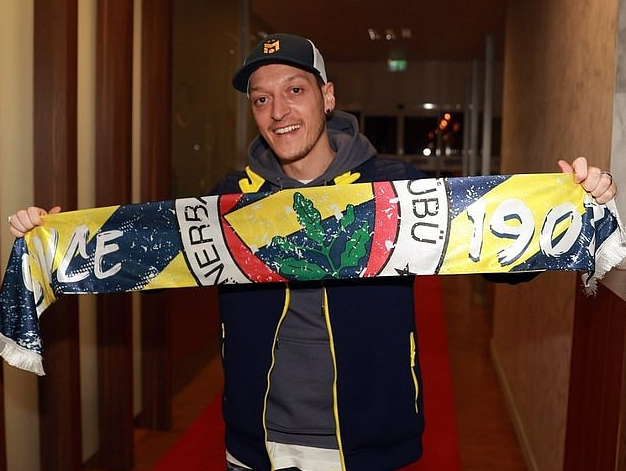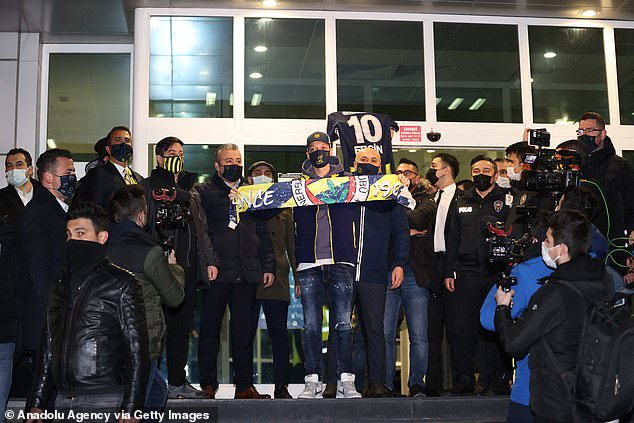 Lucky B.