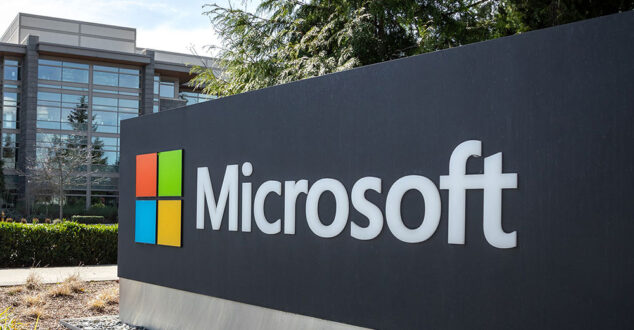 Great deals from Amazon !
Tech giant, Microsoft is reportedly set to fire nearly 11,000 employees this week amid the global economic slowdown.
According to Sky News, the company is "finalising plans to become the latest technology giant to reduce its workforce during a global economic slowdown".
Great deals from Amazon !
The company's contemplating reducing roughly 5 percent of its workforce, "which, if accurate, would equate to approximately 11,000 jobs".
The company will likely announce layoffs on Wednesday (US time), ahead of its quarterly earnings next week.
Microsoft Corp. Chief Executive Officer Satya Nadellarecently warned of two years of challenges ahead for the tech industry.
In an interview with CNBC, he admitted Microsoft wasn't "immune to the global changes".
"The next two years are probably going to be the most challenging," said Nadella.
In recent weeks, a slew of large tech companies have laid off employees, with Amazon slashing 18,000 jobs.
More than 1,600 tech employees are being laid off per day on average in 2023 globally including in India, and the sacking episodes have gained speed amid global economic meltdown and recession fears.
Great deals from Amazon !