Erica Mena has blasted Joe Budden's ex-girlfriend,  Kaylin Garcia, while accusing her of having sex with Safaree.
This public call-out comes after Erica Mena filed for divorce from Safaree shortly before their second child was born.
On July 4, video emerged showing Safaree with Kaylin, from Love & Hip Hop New York City, at his birthday celebration in Miami.
It was claimed in the video that Kaylin was Safaree's date to the event.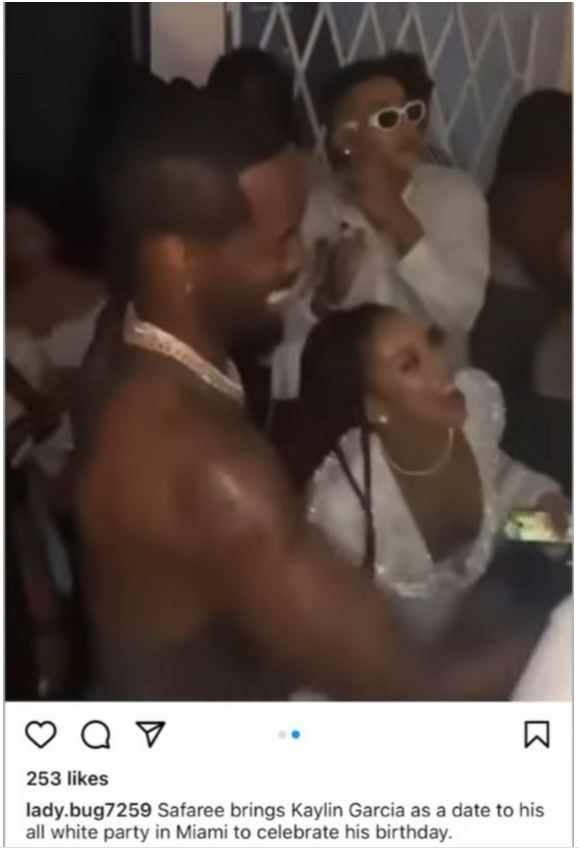 Reacting, Erica blasted Kaylin while reminding her that Safaree is her ex, Joe Budden's friend.
Despite filing for divorce, Erica referred to Safaree as her "husband" and also blasted him. She said he hasn't seen their 6-day-old son, who is in the ICU, in 4 days.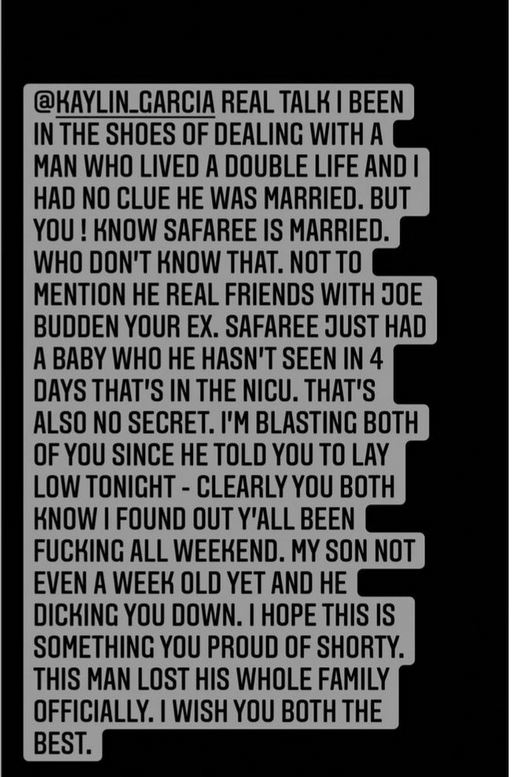 Kaylin Garcia responded, saying she and Safaree are just friends and "nothing more".